BLAIR TOWNSHIP HIGHWAY DEPARTMENT:
Located at 304 Third Street, Duncansville, the Blair Township Highway Department consists of four full time road crew employees: John Reed, Lou Legory, Dave Smith and Todd Lynn.   The phone number to reach the Blair Township Highway Department is (814) 696-4363, extension 112; but can also be reached via extensions 106 or 102. Blair Township residents should feel free to contact the Township's Highway Department regarding highway and maintenance issues and related concerns in Blair Township.
Services provided by the Blair Township Highway Department include:
>

Spring and Fall bagged yard waste pickup. Once collection dates are announced by the Board of Supervisors, simply place yard waste curbside in yard waste bags.

>

Routine spring maintenance includes sweeping roads and intersections to remove anti-skid left behind from winter maintenance.

>

Summer season demands routine mowing of Township owned properties, road side mowing and some municipal cooperative mowing. Blair Township roadways are routinely maintained, with prompt attention to patching potholes, maintenance of stormwater ditches, etc. Street and traffic control signs are maintained year round.

>

Winter season's primary goal is to maintain snow and ice-free roadways to ensure safe travel for all motorists traveling in and throughout Blair Township.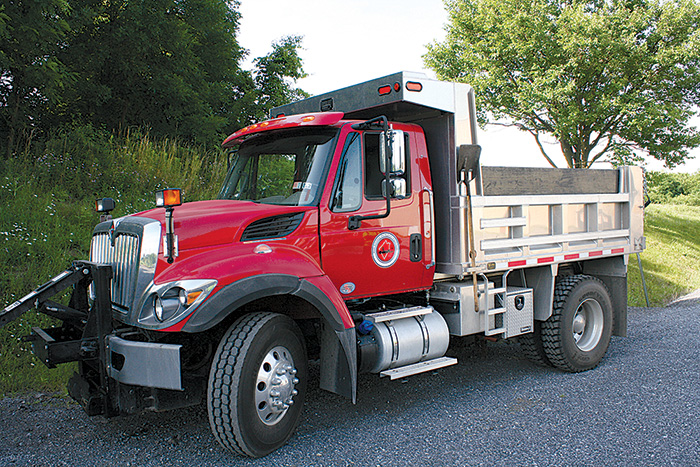 Blair Township's new 2016 International equipped with a 10 foot wide plow for winter. The truck was purchased partially with Liquid Fuels Funds and also with the Township's Local Services Tax revenue replacing a 1995 truck on the fleet. Blair Township now has 4 front line trucks and 1 spare to maintain the Township's roadways.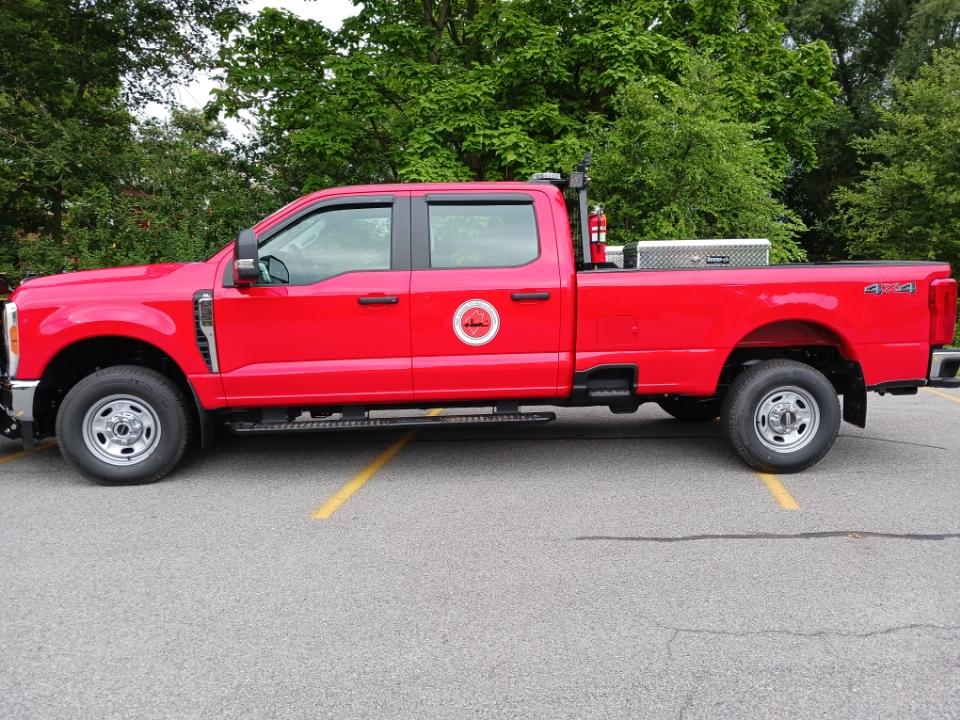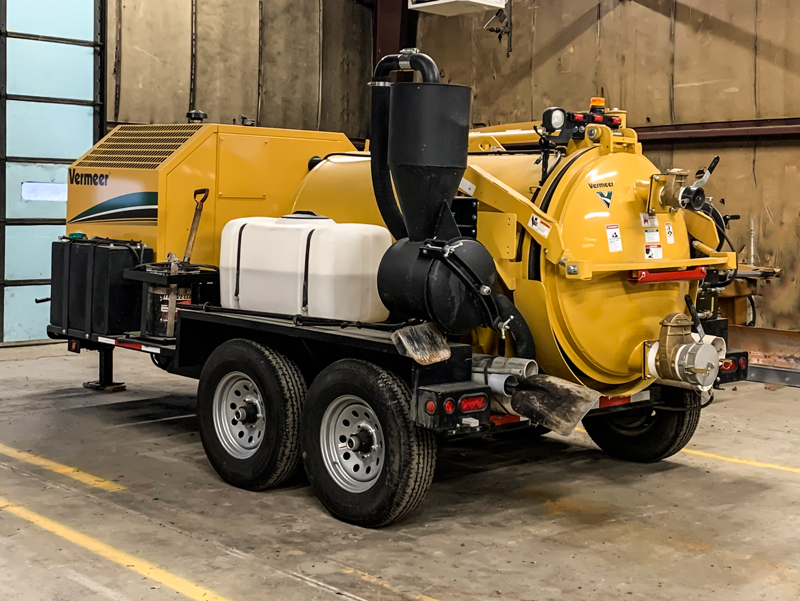 Blair Township purchased a Vermeer Vacuum Excavating Trailer in 2019. This piece of equipment is used by Township staff to clean inlet boxes of road debris, locate underground utilites, and small area excavation.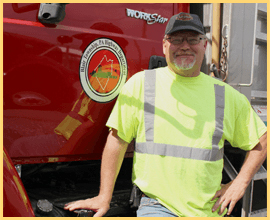 John Reed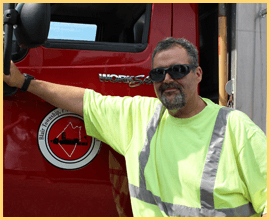 Lou Legory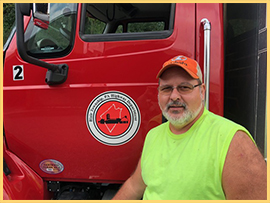 Dave Smith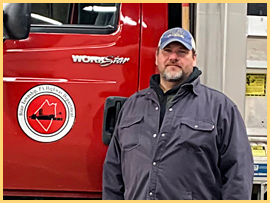 Todd Lynn
FIRE DEPARTMENTS IN BLAIR TOWNSHIP:
FOR FIRE EMERGENCIES, RESIDENTS SHOULD DIAL "911".
Blair Township is serviced by four excellent Volunteer Fire Companies, including:
DUNCANSVILLE VOLUNTEER
FIRE DEPARTMENT:
814-695-9521
313 14th Street
Duncansville, Pa 16635
FREEDOM TOWNSHIP VOLUNTEER
FIRE DEPARTMENT:
814-695-4454
139 Municipal Street
East Freedom, Pa 16637
GEESEYTOWN VOLUNTEER
FIRE DEPARTMENT:
814-695-8003
215 Mary Street
Hollidaysburg, Pa 16648
PHOENIX VOLUNTEER
FIRE DEPARTMENT:
814-695-0521
206 Wayne Street
Hollidaysburg, Pa 16648