BLAIR TOWNSHIP BOARD OF SUPERVISORS:
Blair Township is a second class Township under Pennsylvania Code. It's governmental functions are performed under the leadership of a three member, elected Township Board of Supervisors. All Supervisors have an equal vote and may offer input into the functions of all departments. The Board plays the central role in township government, as the legislative body of the Township, setting policy, enacting ordinances and resolutions, adopting budgets and levying taxes. Since there is no separately elected or appointed executive, the Board also performs executive functions such as formulating the annual budget, enforcing ordinances, approving expenditures and hiring employees. In Blair Township, the Supervisors divide their administrative responsibilities among three categories: General Administration, Police, and Highways. With the exception of vacancies resulting from resignation or other circumstances, Supervisors are elected to six-year terms of office, with one Supervisor position elected every two years. When an off-election cycle vacancy occurs, the remaining Board members appoint a new Supervisor, who must then run for election in the next scheduled general election to complete the remainder of the unexpired term.
Elected Supervisors include: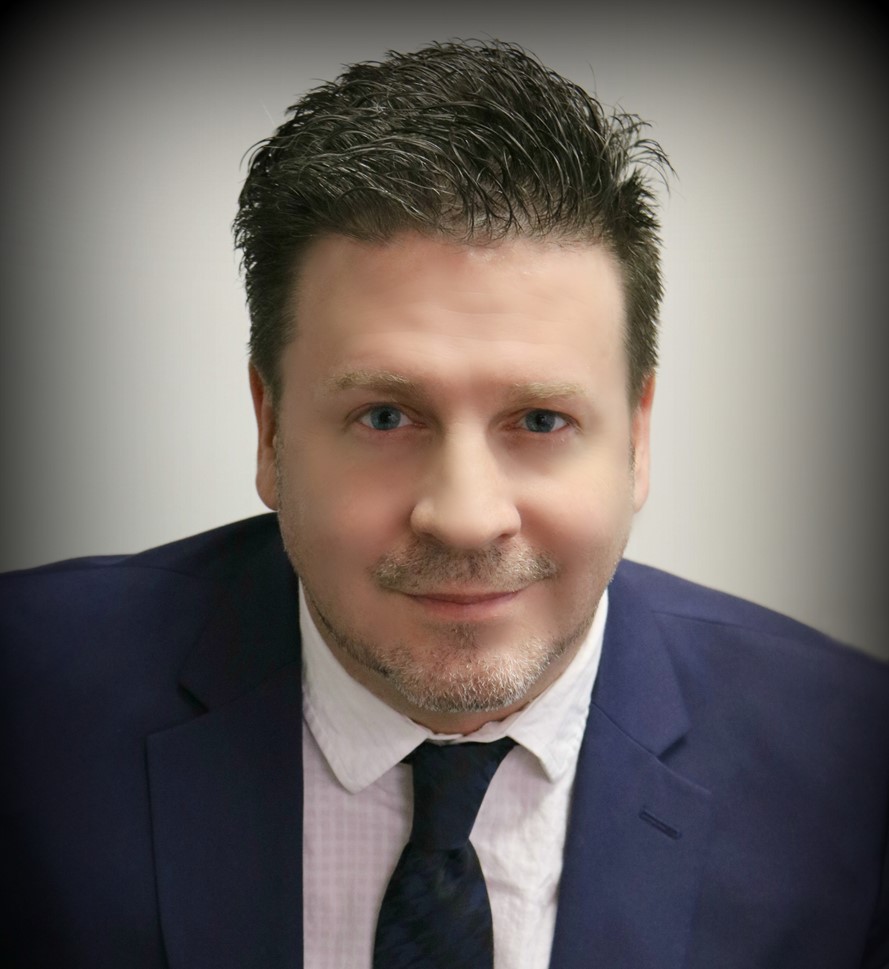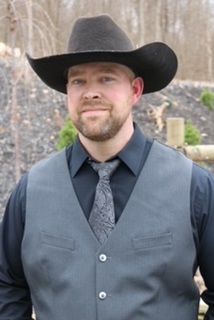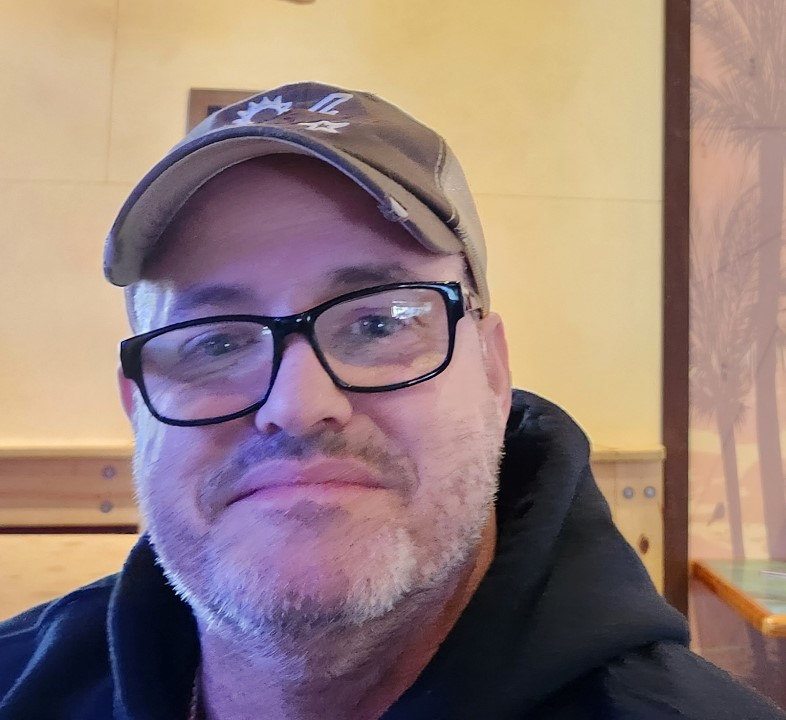 BLAIR TOWNSHIP ADMINISTRATION & STAFF: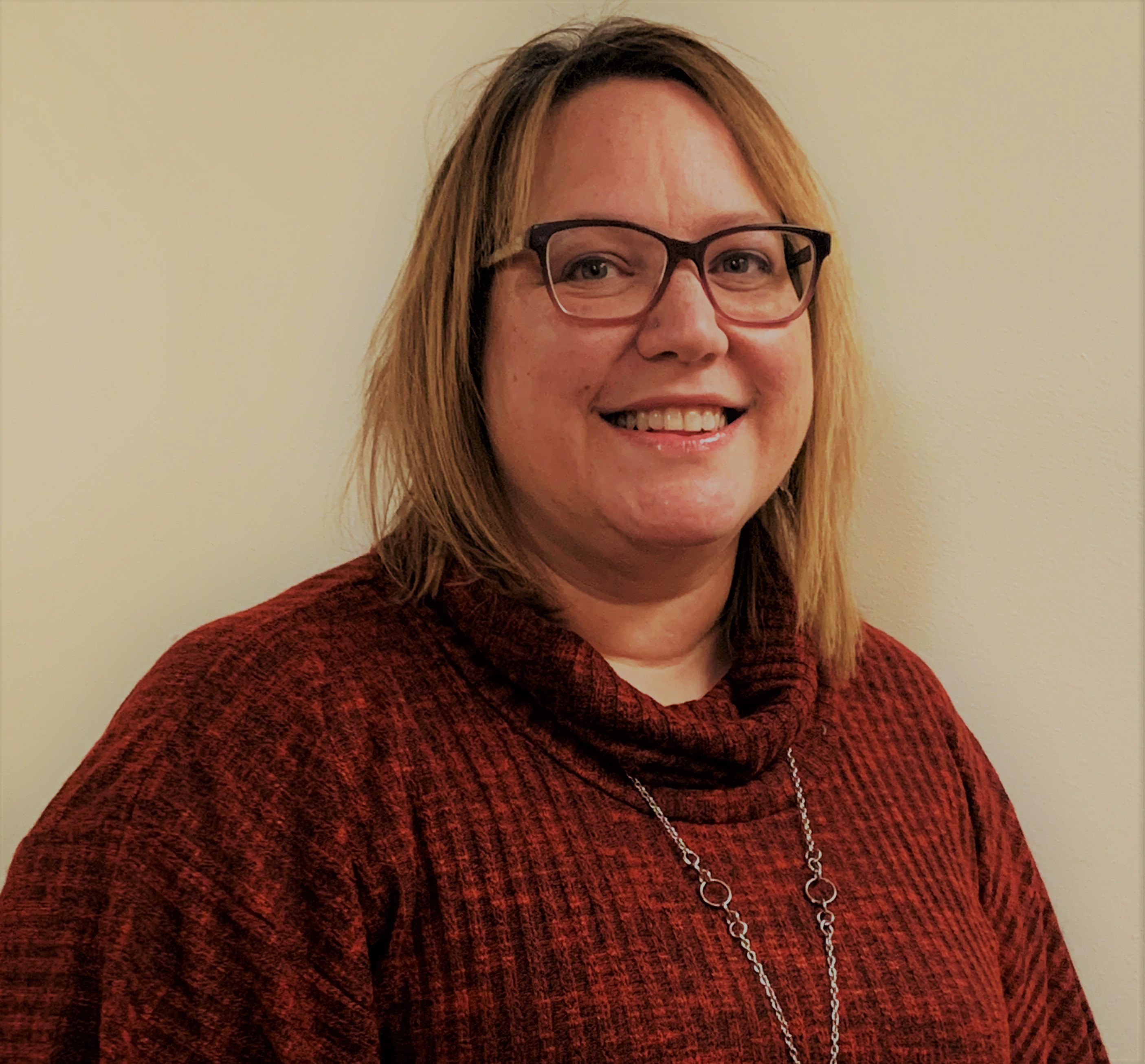 Kami L. Bilek, Secretary/Treasurer:
Under the Pennsylvania Second Class Township Code, the Secretary and Treasurer positions are appointed by the Board of Supervisors and serve at their discretion. In Blair Township's case, Kami holds and fulfills responsibilities for both functions.
The Township Secretary is the administrative officer of the Township. Responsibilities include communicating with citizens, filling all legal notices, interacting with Township departments and boards, managing municipal records, preserving the meeting book and records, presiding over the day to day operations of the Township, and serving as the chief clerk to the Township.
Treasurer duties include assisting the Board of Supervisors with the preparation of the annual budget along with any related reports and updates as may be required, keeping distinct and accurate accounts of revenues received from taxes and other sources, remitting Township funds only on direction by the Board of Supervisors, preserving account books, papers, documents and other records of the office and turning them over to any successor, providing annual account statements and making them available to appropriate auditors for settlement and receiving all monies due to the Township, and depositing receivables promptly in designated depository and accounts in the name of Blair Township.
Jennifer Wendt, Township Clerk
As Township clerk, Jennifer serves at the discretion at the Board of Supervisors as Township Clerk and Front Desk Clerk.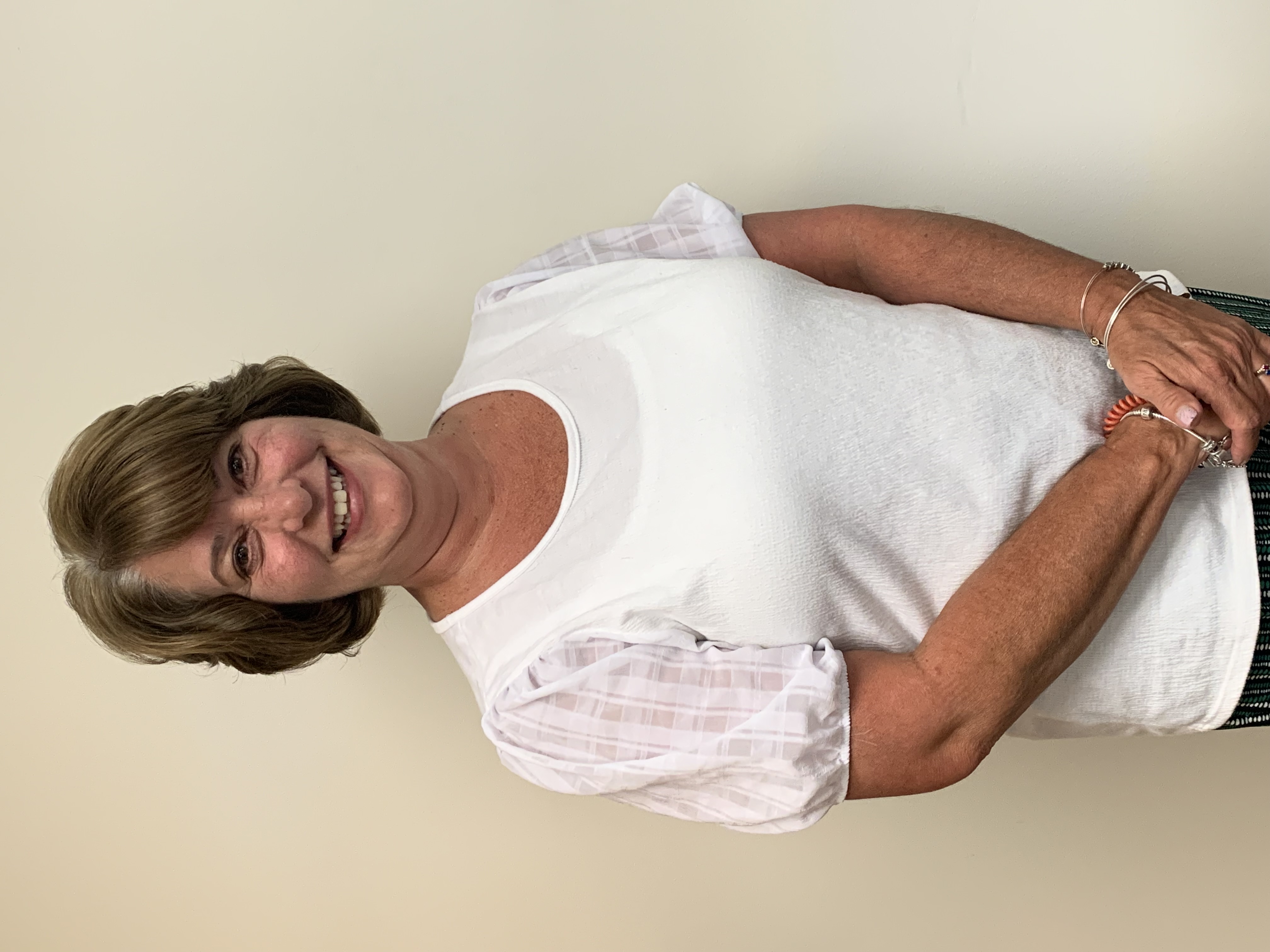 Auditors:
VACANT
VACANT
Greg Johnston
Patrick J. Fanelli, Solicitor:
Each year Blair Township Supervisors designate an attorney or law firm to serve as its legal counsel (Solicitor). The Duncansville law firm of "Fanelli Willett Law Offices" is currently serving in this capacity. Through this firm, Patrick J. Fanelli, Esquire advises Blair Township officials on legal matters pertaining to the conduct of Township business.
Township residents or other parties with business before Blair Township, and who also reference a Township-related legal matter, should first contact Betty Robertson, Blair Township Secretary/Treasurer, for guidance in speaking with the Township's Solicitor.
Stiffler McGraw, Engineers:
Stiffler McGraw Engineers are serving as the designated Township engineering consultant. In this capacity, Stiffler McGraw Engineering staff advise Blair Township officials on the various technical aspects of municipal government. These include land development, subdivision, transportation, and environmental considerations. Serving as "planning consultant", Stiffler McGraw staff also interpret the application of certain Township ordinances as these pertain to controlled and orderly growth in Blair Township.
It must be noted that Stiffler McGraw Engineers works under contract with and on behalf of Blair Township government. Services provided on behalf of other parties, including Township residents, is strictly between Stiffler McGraw and such other parties.
BLAIR TOWNSHIP PLANNING COMMISSION:
As provided in the Commonwealth of Pennsylvania's Municipal Planning Code, the Blair Township Planning Commission was established by the Township Board of Supervisors to discuss, review, and make recommendations to the Supervisors regarding land use issues falling under the Township's purview via its ordinances, as well as applicable State laws. For example, Subdivision & Land Development plans are submitted to the Planning Commission for review and consultation with the Township's designated engineer, Keller Engineers, Inc. Being advisory in nature, Planning Commission comments and recommendations are forwarded to the Board of Supervisors for formal and final actions. Presently, the Blair Township Planning Commission is comprised of five Township residents:
VICE-CHAIRMAN
Timothy Shaw
MEMBERS
Theresa Gillie
Chris Kriedler
Regularly scheduled meetings of the Blair Township Planning Commission are the First Monday of each month at 6:00 PM at the Blair Township Office.
BLAIR TOWNSHIP MEETING NOTICES:
REGULAR MONTHLY BUSINESS MEETING: Meetings of the Board of Supervisors are the second Tuesday of each month unless that Tuesday falls on a holiday. If a meeting falls on a holiday, it is rescheduled at the discretion of the Supervisors. Supervisor's meetings are held at the Blair Township Municipal Building 375 Cedarcrest Drive, Duncansville, Pa 16635 Time: 6:00 PM
RE-ORGANIZATIONAL MEETING: Re-organizational meetings, as required by the Second Class Township Code, are held on the first Monday in January unless that Monday should fall on a holiday. The meeting would then be scheduled according to State directive.
BLAIR TOWNSHIP PLANNING COMMISSION: The Blair Township Planning Commission meetings are scheduled for the first Monday of each month at 6:00 PM at the Blair Township Municipal Building. It is recommended that attendees call the Municipal Office on the day of these meetings to confirm that items needing action will require meetings to be held.
*All scheduled meetings are advertised annually in the Altoona Mirror in accordance with State Laws. Special or rescheduled meetings are advertised at least 24 hours prior to the meeting.
*All meetings are held at the Blair Township Municipal Building: 375 Cedarcrest Drive, Duncansville, Pa 16635 at the times indicated above or advertised.
BLAIR TOWNSHIP RIGHT TO KNOW RESOLUTION:
BLAIR TOWNSHIP OPEN RECORDS:
KAMI BILEK – OFFICER
814-696-4363 Ext. 103
375 Cedarcrest Drive
Duncansville, Pa 16635
STATE OFFICE OF OPEN RECORDS:
TERRY MUTCHLER – COMMISSIONER OF PA
717-346-9903 Fax: 717-425-5343
Commonwealth Keystone Building
400 North Street, 4th Floor
Harrisburg, Pa 17120-0225
COUNTY OFFICE OF OPEN RECORDS:
PETER J. WEEKS – DISTRICT ATTORNEY
814-693-3010 Fax: 814-695-8210
423 Allegheny Street, Suite 421
Hollidaysburg, Pa 16648